Stan Erhart & the Fabulous Misfits
Roots Rockin' Good Time Music ...
---
Welcome to Stan Erhart's official Music Website, where you'll find the band's Bio, Shows, Audio/Video, and anything else you'd like to know about them. This site (
erhart.net
) is the band's home base and has the most up to date information, but we also have a presence on
Facebook
and various other sites such as Spotify and Apple Music. Thanks for visiting. See you at a show!
---
The Stan Erhart Band ...
A fun and funky mix of some of the finest musicians in the San Francisco Bay Area. This group throws down the jams, covering various styles, plus their own well crafted originals. Tunes and genres are mixed and stirred to create the band's signature danceable 'stew'. Delivering tight energetic arrangements with punchy vocals is what they do best. The Band Dishes up Great Big Plates of Roots Rockin' Music ... With a Little of Everything on the Side.
---
Quick Reviews ...
"Stan Erhart has a great voice, and really knows how to use tone and voicing on guitar." -John Orr, SJ Mercury
"Stan has a great voice for a white guy!" -Dorothy Hill, Music Critic, Former TGGBS President
"Stan has one of the finest voices in blues and is very skilled with the guitar." -James Fox, Radio Host
"Soulful vocals ... scalding guitar!" -Peter 'Blewzzman' Lauro, Blues Editor, Mary4Music.com
---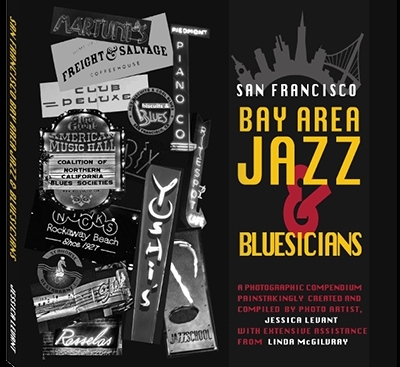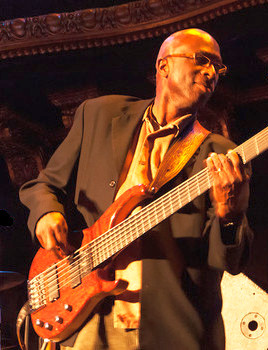 Stan Erhart, Michael Warren, Jules Broussard, Nancy Wright, Wendy DeWitt, Chris Amberger, JC Smith, Alvon Johnson, Carl Green, Bobby Webb, and many other Bay Area musicians are in this cool book by photographer Jessica Levant. 117 artist photos & bios in all, and you're sure to recognize a few of your favorites. The book is available online at
http://bayareajazzandbluesicians.com/
and at Bird & Beckett Books & Records, 653 Chenery Street, San Francisco.
---

'Missing You' CD ...
To buy the 'Missing You' CD, please visit
Apple Music
,
Amazon
,
Spotify
, & other fine music services. Seven radio friendly originals and six Roots Rock classics. Stan Erhart on vocals & guitar, Michael Warren on bass (Merl Saunders, Leo Nocentelli, Melvin Seals), Randy Hayes on drums & harmonies (Coco Montoya, Chris Cain, John Wedemeyer), Nancy Wright on tenor sax (B.B. King, John Lee Hooker, Lonnie Mack), Mike Emerson on keys (Elvin Bishop, Percy Sledge, Tommy Castro), plus Garth Webber on guitar [tracks 10 & 12] (Miles Davis, Gregg Allman, Robben Ford). Great feel and tight arrangements performed by a world class band that's not afraid to take chances. Recorded & mixed at Garth Webber's
Red Rooster Studio
, Berkeley, CA.
---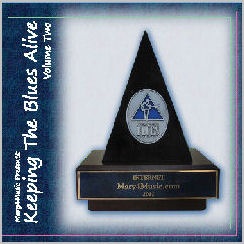 'Keeping The Blues Alive' CD Volume Two ...
---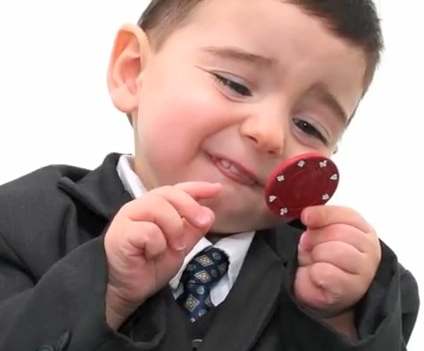 'Bad Flop Texas Hold'em Blues' Video ...
Check out the video for
'Bad Flop Texas Hold'em Blues'
, a story tellin' tune for poker enthusiasts. The scenes in the video follow the lyrics all the way through. Stan Erhart on vocals & guitar, Michael Warren on bass, Larry Vann on drums. Music, lyrics, & video by 'Bad Flop' Bob & 'Smooth Call' Suze. Recorded & mixed at Garth Webber's
Red Rooster Studio
. 15K YouTube views and counting.
---