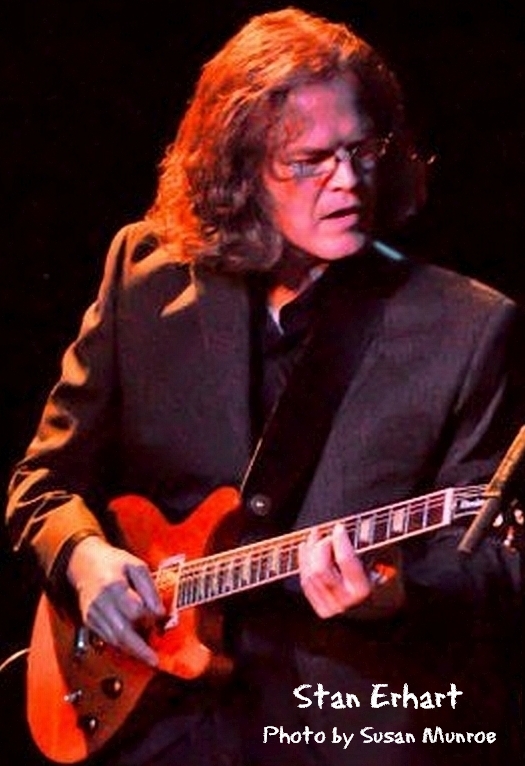 The Stan Erhart Band
Soulful Roots & Grooves
Dishin' up great big plates of Rockin' Roots & Grooves ...
With a little of everything on the side!
---
Welcome to the band's official website. This is where you'll find the calendar, an audio demo, bio, reviews, electronic press kit (EPK), CDs, videos, and practically anything else you'd like to know about the band. Basic info is on this HOME page, but check out the other links to get more detail. The "Quick Demo" link near top center will give you audio. The blue "@" icon will get you on the email list. Go to the
Contact/EPK
page to download promo and find other ways to connect. You can also find us on
Facebook
,
ReverbNation
, and
Twitter
. By the way, the grey "header" photo at top center and the color photo at top left were both taken by
Susan Munroe
- highly recommended photographer. Thanks, see you at a show!
---
The Stan Erhart Band ...
A fun & funky mix of some of the finest musicians in the San Francisco Bay Area. This group throws down the jams, covering r&b, rock, blues & soul-jazz classics, plus well crafted originals. Tunes & genres are mixed & stirred to create the band's signature danceable 'stew'.
"Soulful vocals ... scalding guitar!"
Peter "Blewzzman" Lauro / Blues Editor @ Mary4Music.com
---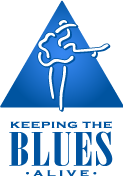 'Keeping The Blues Alive' CD - Volume Two ...
We're glad to be part of this great compilation CD produced for airplay by
Mary4Music.com
(recipient of the
Blues Foundation
's 2011 "Keeping The Blues Alive" Award). The CD was released in December, 2012, and sent out to radio stations around the world. You can check out the tracks at
Mary4Music.com/Compilation2.html
.
---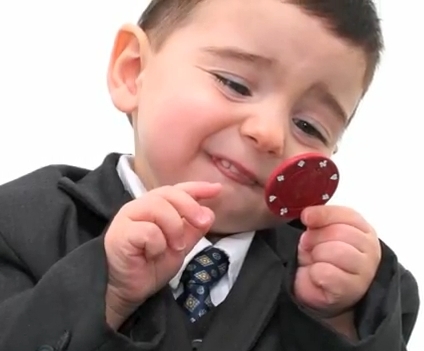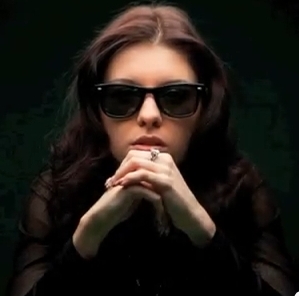 Cool Poker Video - Give It A Share ...
Check out the video for
'Bad Flop Texas Hold'em Blues'
, a story tellin' tune for poker enthusiasts. The scenes in the video follow the lyrics all the way through. Stan Erhart on vocals & guitar, Michael Warren on bass, Larry Vann on drums. Music, lyrics, & video by 'Bad Flop' Bob & 'Smooth Call' Suze. Recorded & mixed at Garth Webber's
Red Rooster Studio
. 14,000 youtube views and counting.
---

'Missing You' CD - Available At Fine Retailers ...
Available at
iTunes
,
CD Baby
,
Amazon
, & other fine retailers. Seven radio friendly originals and six Blues/R&B classics. Stan Erhart on vocals & guitar, Michael Warren on bass (Merl Saunders, Leo Nocentelli), Randy Hayes on drums & harmonies (Coco Montoya, John Wedemeyer), Nancy Wright on tenor sax (B.B. King, John Lee Hooker), Mike Emerson on keys (Elvin Bishop, Percy Sledge), plus Garth Webber on guitar [tracks 10 & 12] (Miles Davis, Ford Brothers Blues Band). Great feel and tight arrangements performed by a world class band that's not afraid to take chances. Recorded & mixed at Garth Webber's
Red Rooster Studio
, Berkeley, CA.